Summer Schools
Here you will find information on some of the various Army training opportunities available through the Hoya Battalion. Only a select few cadets every year are given slots to attend these schools. Class and Order of Merit List (OML) rankings will determine eligibility for these slots.
Army Airborne School

This prestigious course is designed to teach soldiers how to jump from an aircraft in flight, and successfully land. Through rigorous training cadets learn proper aircraft exit technique, proper landing technique, and most importantly, to overcome any potential fear of jumping out of a moving aircraft at 1250 feet. Airborne school is a physically demanding course. 5-mile runs in extreme heat are common for physical training but this only reinforces the necessary high-level of physical fitness needed to be a paratrooper. Cadets need to successfully complete 5 jumps to graduate from this school. Typically, The Hoya Battalion sends between 5-7 cadets to earn their wings at Ft. Benning, GA.
Air Assault School

This intense, 10 day course is designed to give Army leaders a basic understanding of helicopter missions. The course is broken down into three phases: Pathfinder Phase, Slingload Phase, and Rappelling Phase. This course has some classroom training but the majority is Hands-on and performance oriented. All are required to finish a 12-mile road march with a 35lb. pack in three hours for graduation. The Hoya Battalion usually sends 1-3 cadets to Air Assault School due to the limited number of slots available.
Cadet Troop Leadership Training (CTLT)

A unique hands-on leadership experience awaits some cadets after completing the Leadership Development and Assessment Course (LDAC). Volunteers who are selected for Cadet Troop Leadership Training (CTLT) are sent to an active duty unit for three weeks of orientation into the life of an Army officer. Cadets are normally assigned to a platoon leader to learn the day to day duties, and will be required to perform some of those duties by the end of the assignment. This is an amazing way for cadets to get a taste of their life once they are commissioned.
Nurse Summer Training Program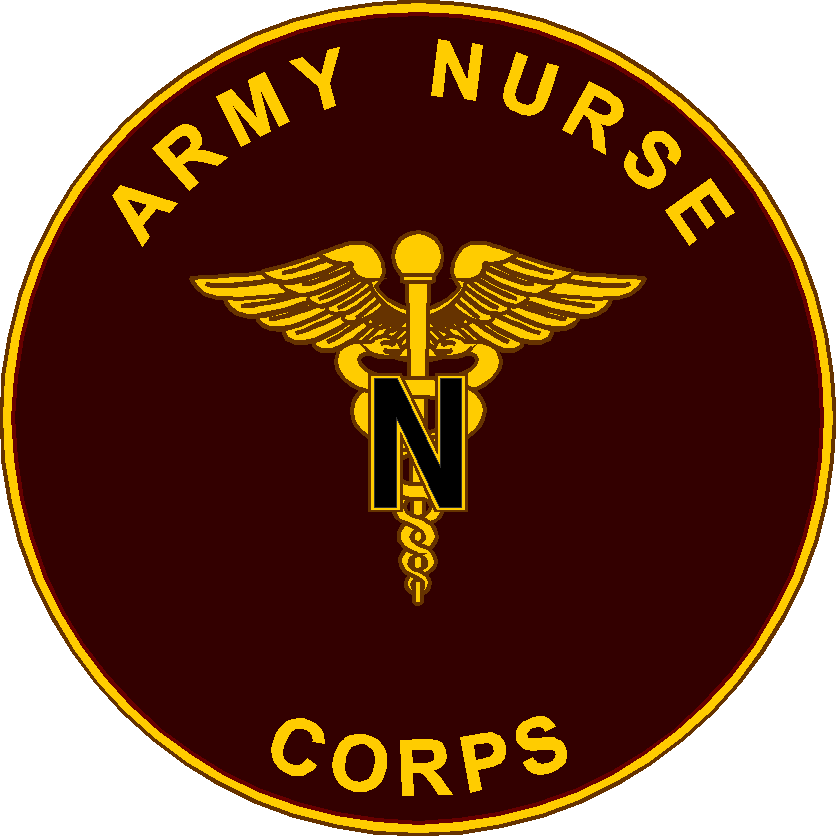 The Nurse Summer Training Program (NSTP) is a clinical elective offered at Army hospitals in the United States and Germany. NSTP is a paid elective cadets can attend during the summer between the junior and senior years of college. It gives cadets the opportunity to develop both their leadership and nursing skills. It introduces cadets to the Army Medical Department and the roles and responsibilities of an Army Nurse Corps officer. Many Schools of Nursing offer academic credit for this challenging course.
NSTP cadets report to an Army hospital for clinical training, working in areas like medical-surgical wards, intensive care units, and emergency departments. Emphasis is placed on hands-on experience. Cadets are supervised by a preceptor, an experienced Army Nurse Corps officer, who work with them one-on-one throughout the training.
Through the NSTP cadets receive clinical experience in such areas as: patient assessment, the planning of patient care, nutrition maintenance and feeding techniques, range of motion and mobility, medication administration, emergency procedures, and special techniques such as intravenous (IV) therapy and colostomy care.
Mountain Warfare School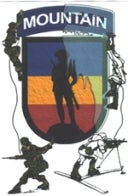 Mountain Warfare School is a two-week course taught by the Vermont National Guard at Ethan Allen Firing Range in Jericho, Vermont. The training is designed to make you an expert in mountain operations. Mountain Warfare School is both physically and mentally demanding. The course covers rappelling, rock climbing, mountain survival, land navigation, first aid, and knots. Soldiers climb up and rappel down mountains, tie rope systems to make bridges, navigate the land by day and night, and learn how to care for and evacuate casualties.Training is non-stop, 15 hours per day, for 14 days. If you can carry a 65-pound rucksack up to five miles per day in mountainous terrain and are competent with both day and night land navigation, you may have what it takes to complete this course.
Northern Warfare School

Army ROTC cadets may attend the U.S. Army Northern Warfare Training Center at Fort Greely, Alaska. This three-week course provides training in the skills required for survival, movement, and the conduct of military operations in mountainous terrain and cold regions. Students are taught basic mountain climbing and mountaineering skills including rock climbing, mountain walking techniques, basic knots, ice climbing, and route selection. The course culminates in a three day field exercise that takes place on Gulkana Glacier. Students learn the importance of trusting their equipment and building confidence in themselves.